Images derived from my work with projection and manipulated using Photoshop are printed on fine art cotton rag paper.
I started working with projection in the late 70's creating projection installations using multiple slide projectors. This developed into creating immersive gallery installations, public projections on an architectural scale as well as using projection as active scenography for theatre and performance.
sculpture, painting and drawing
I have always been interested in drawing and lately I have been making some sculptures and watercolours.
I work with projection as a medium for public projections, immersive installations and as scenography for performance and theatre.  I am also interested in photography, sculpture, drawing and painting,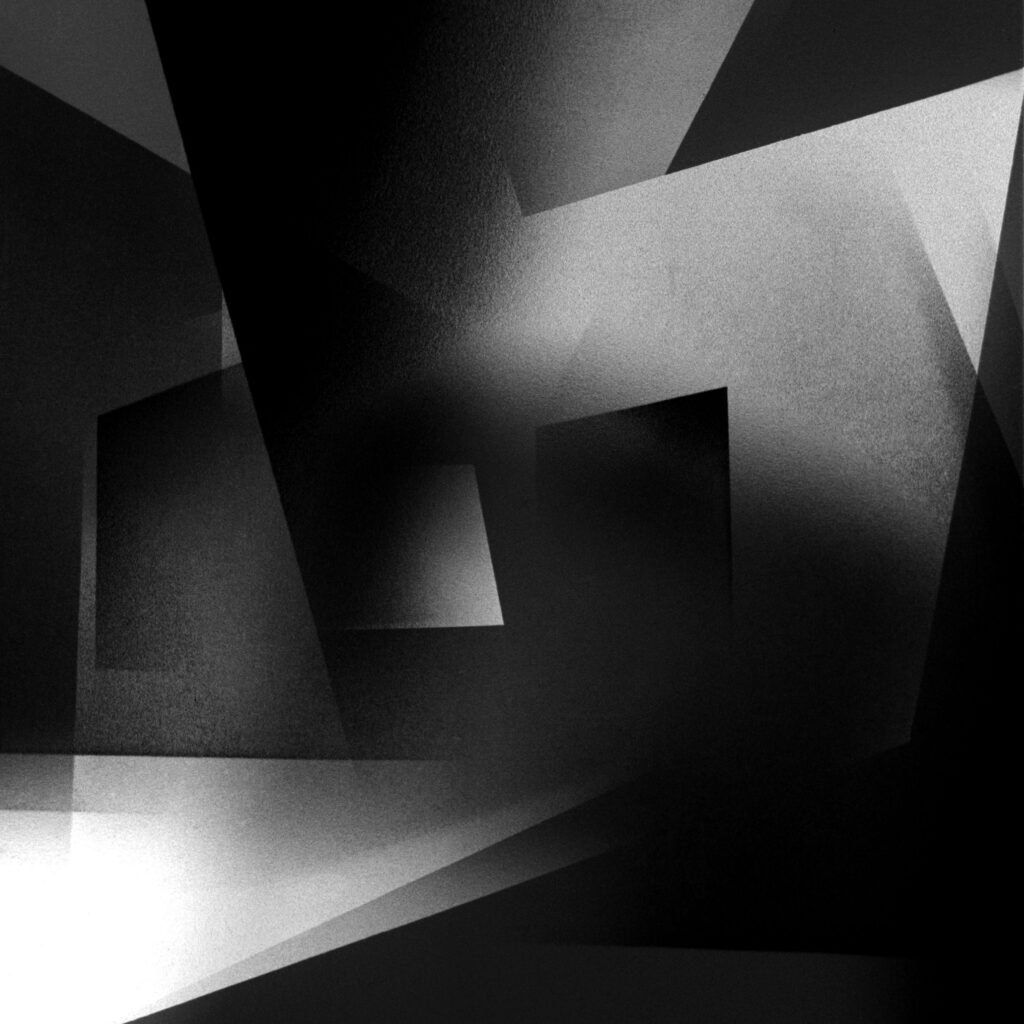 Current exhibition
Ian de Gruchy  recent work
11am to 6pm Wednesday to Sunday  untill 19 November
front office
Footscray Makers Lab
210 Whitehall Street Footscray, Melbourne, Australia